This is Pollyanna McIntosh in the 2011 movie 'The woman'. It's about a wild woman,
who is captured, raped and tortured by a family. Until she has a chance for revenge!
It took me quite some time to get this clip right. A whole lot of less interesting stuff had to be cut out
and music added again later. Several hours later, this was the result. Hope you like it.
Pick the resolution you prefer!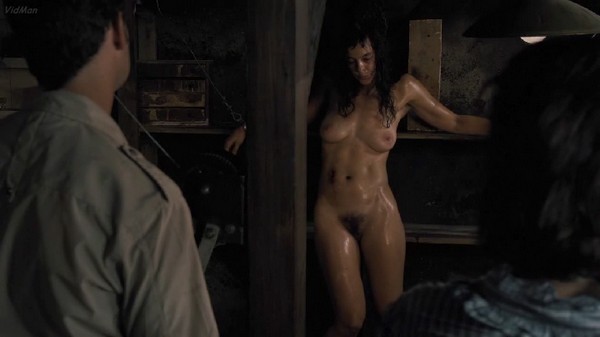 1280x720 / 3:16 / 83 mb:
720x404 / 3:16 / 43 mb: